Bolster Your Prosperity and Confidence!
Gain Wealth and Abundance. Reprogram Your Beliefs.
Get Principles Delivered to Your Subconscious!

---
From: Christopher Westra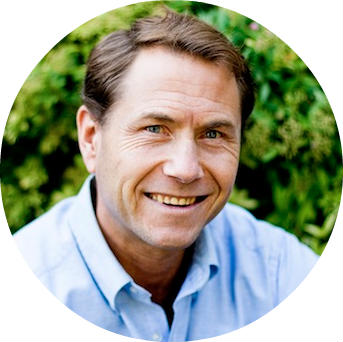 Poems are rhythmic (like music) and enter your mind and subconscious more easily than simple written statements.
These Prosperity Poems captivate your subconscious mind and command your internal focus and energy! Get YOUR new poem below (and every week) to align your spirit with wealth!
Get Your First Poem Below!
Read these poems out loud. You give the words power and "authority" as you put them in your own voice! These poems RESONATE with your body, literally increasing your prosperity vibrations, and your beliefs about wealth.
Here is your chance to make a Meta-Decision that will bolster your life in positive ways for YEARS to come!
Watch this short video that will increase your self confidence. See some Prosperity Poems, and how Patreon works.

Chris Westra's Prosperity Poems are powerful and memorable!
They are great for putting up on the wall or in a notebook to refer to on a regular basis!
They will put you in the right mood and help you get back on track fast!
Richard Webb
CEO of TransformationalSongs.com
Flow With All I Ever Need - 21 Page PDF
Watch the 57 second video below, from Chris Cade, Founder of The Miracles Store.
When Chris and I talked on the phone, he kept calling my poems "Prosperity Prayers". I thought about that afterwards and they really are a form of prayer. Enroll in your own weekly Power Prosperity Prayers (Poems) by entering your email above. You'll get a new one right now.
You can find out more about Chris and his Miracles Store at the URL listed below:
Chris Cade: Founder of TheMiracles.store
By Subscribing to Prosperity Poems, YOU can...
Vitalize your INNER WORLD change (in order to change your outer financial situation).
Welcome the freedom to live the life you've always wanted.
Shatter YOUR financial limitations and obstacles.
Transform your self-image into a wealthy image!
Sow the seeds of success in order to reap success.
Give value to others based on your talents and abilities.
Secure for yourself and family the wealth you need.
Just sign up above to have these. Yes, I'm seriously offering this to everyone free, and asking you to donate if you want the Reciprocal Activating Magnetic Power (RAMP) to RAMP up your prosperity and blessings!
It's spare change - just $1 a month.
The confidence and liberation you'll receive is thousands of times the cost of your donation. Just click below and then choose "Become a Patron".
Have FUN with these poems. I get connected in spirit when I write them. When you become a Patron, you get some extras - click above to see. And it's really easy to cancel.
"The Very Best Thing you can do for the whole world is to make the most of YOURSELF.
The purpose of nature is the advancement and unfoldment of life."
Wallace Wattles
These Prosperity Poems will help YOU guide and focus your thoughts so that you spring into success. Your inner development will be reflected in your outer physical world.
Shift your thinking in order to CREATE your exterior world. For all of us, this is essential for our growth and our lessons while in this dimension.
The better your abilities at creating reality, the better you are able to learn, solve problems, create abundance, build joyful relationships, and help others.
Launch Yourself Into a New Level
Launch yourself into a completely new level of prosperity with Prosperity Poems. Remember, the internal change leads to the outward change (the crystallization of your "pattern" into physical reality).
The external change will not happen overnight. That's why YOU need an ongoing plan (a Meta-Decision, as explained below).
The Prosperity Poems Premium subscription will deliver to you one poem weekly - to keep replacing ineffective beliefs with powerful beliefs! You'll want to get subscribed in order to reap these benefits.
In order to keep the magnetic flow of abundance to you, you may use the invitations on this page to become a donor. It's only $1 a month.
Also check out my Bitcoin Poems here at BitcoinPoems.pro

Make a Meta-Decision
Make a meta-decision now! What is a meta-decision?
A meta-decision is a decision that radically alters the course of your life because the effects go beyond the day the decision is made. Meta-decisions will influence your life for months and years, not just the next 20 minutes. Meta-decisions require commitment.
I'll give you some examples.
Deciding to read to my boys one time is a decision. When I made a decision that I would read to my boys every workday from 7:40 to 8:00, that was a Meta-Decision!
Choosing to work out once is a great choice. Deciding to become a Black Belt in the Martial Arts was a Meta-Decision.
Building a sandpile is a nice project. Deciding to build my own home was a Meta-Decision.
Deciding to write an article is a fun way to spend an hour. Committing to build my own online business was a Meta-Decision.
Review your life for impactful decisions which really improved your happiness and well being, and then start committing to more meta-decisions.
Reading one article or poem about wealth is a decision. Committing to receive and read four poems a month (changing your beliefs about wealth) is a Meta-Decision that will skyrocket your success and prosperity.
Just click below to donate (become a Patron) at $1 a month.
Transform Your Intentions Into Realities
Unlock the tremendous possibilities you have! Shift your beliefs until they vibrate with your dreams.
You can transform your intentions into powerful new realities. These prosperity poems can unlock those powers.

I love receiving this positive poetry, imbibed with added benefits of the expression of emotion, deep feelings and beautiful aesthetics.
It makes the life lessons much more meaningful and delivers them on a more personal level.
With each poem, you'll appreciate how readily you extract its essential meanings and the most important aspects of Christopher's personal development lessons.
Thea at Forward Steps
ForwardStepsBlog.com
Change Your Thinking
These poems will change your thinking. Thought is the only power which can product tangible riches! Those words are from Wallace Wattles, the author of The Science of Getting Rich.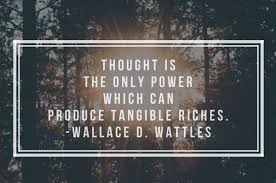 These are really enlivening and positive messages. I feel an upliftment in energy and mood reading this. Really effective in resonating with prosperity frequency. A breath of fresh air!
Noctis Enoch
Founder of RealityMagi.com
Here is an example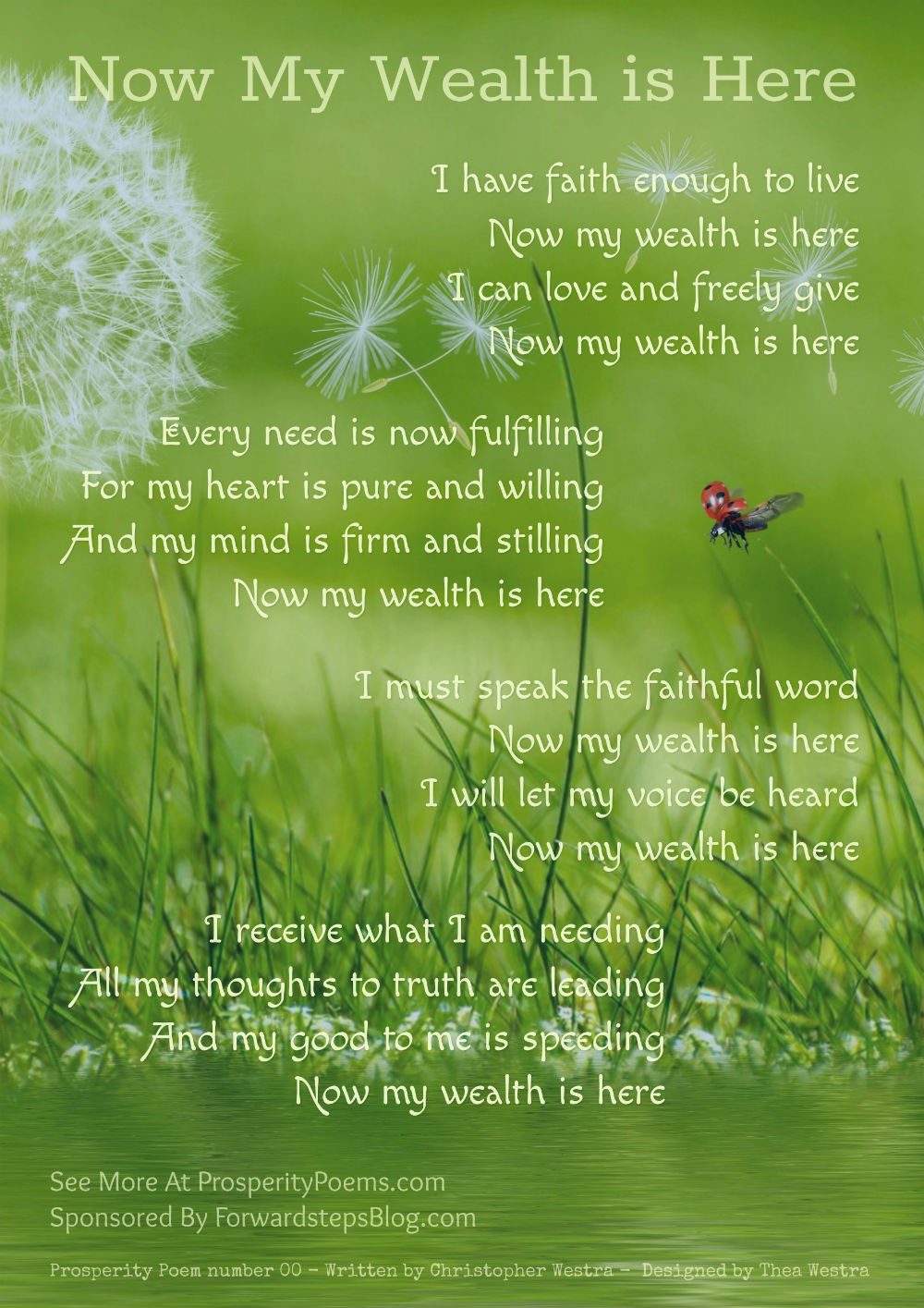 Some other Prosperity Poem Titles are listed below
0. Now My Wealth is Here
1. The Universal Substance (Get this poem right now)
2. Increased Life to All
3. I Am Magnetic
4. As I Have Purposed
5. Gold Dust
6. The Essence and the Absence
7. My Grateful Heart
8. A Woman's Prosperity Poem
9. Always Enough Time
10. Open to Receive
11. I Resolve to Act
12. Love What You Have
13. A World Based on Giving
14. I Know This Truth
15. It's About the Feeling
16. The Flow of Wealth
17. When You Have Intent
18. Kindness and Riches
19. The Guiding Light
20. I Paint a Picture
21. The Bridge
22. Pure Imagination (Click if you want to see it)
23. Vibrant Health
24. The Seeds of Wealth
25. Flow With All I Ever Need
26. My Wealth is
27. Forward Steps
28. The Ballad of Homan Walsh
29. Wealth Vibrations
30. Act
31. Wealth By Any Other Name
32. Wisdom
33. I Have the Victory
34. The Architect
35. Butterfly Wings
36. Incremental Actions
37. Up and Doing
38. Get a Vision
39. The Feel of Wealth
40. Things That Matter Most
41. Lift and Inspire (Dedicated to my Mom)
42. Recycled Wealth
43. Variety
44. A Locket of Gold
45. Truly Forgive
46. Uniquely You
47. Today
48. A Polished Stone
49. Morning Hours
50. New Beginnings
51. Work
52. Believe in Abundance
53. Looking Ahead
55. On Eagle's Wings
56. The Little Red Hen
57. All Around Me
58. Eye of Faith
59. The Best Tool
60. Crystal Blue Stream
61. One Eternal Round
62. Goblet of Gold (You are Precious)
63. Breathe
64. My Time
65. Live With Purpose
66. Confidence
67. Solutions
68. Prosperity Is...
69. Patrons of Prosperity
71. Incipience
72. Press Forward
73. A Man Named Wealth
74. Your Given Ground
76. Vision
77. Daily Growth
78. Every Thought
80. Prosperity for Everyone
81. Prosperity Dance
82. Sunshine
83. Good Feelings
85. Ripples
86. Ten to One
87. Synergy
88. Never Ending
89. Rediscover
90. Energy of Heart
91. Divine Design
92. Stewardship
94. Be Kind
95. Adventure
96. Cybernetic
97. Over Time
98. Power
100. The Bucket and the Dipper
101. Holographic Time
102. The Hourglass
103. Renewal
104. Perfect Love
105. A Beginner's Guide
106. Consistent Pace
107. The Company You Keep
109. Back to You
110. Meta
111. Creative Vibes
112. Perseverance
113. One Year From Now
114. Joy In Your Life
115. Small and Simple
117. Africa
118. My Mind's Eye3
119. Time and Space
120. You
121. Opportunity
122. Patience
123. Enough
124. Help Along The Way
125. The Morning Sun
127. Feelings Flow
128. Your Own Thing
129. Master The Moment
130. Rejoice
131. Nice
132. Like Wind
133. Be Fit
134. Grace
135. Together We Thrive
137. Let It Go
138. Animals
139. New Ideas
140. Everywhere
141. Cycles
142. Its Okay
143. Money Is Power
144. New For You
145. Expectation

These poems are a great encouragement towards learning in a more individualistic, simple yet detailed way. I would recommend them to anyone wanting to understand more about prosperity.
Christine Esplin

Why Ask for Donations?
I ask for donations at $1 a month for four reasons.
1. You will value them more if you pay something for them.
2. They are worth it..! You'll receive MANY times the benefit back to you - monetarily.
3. I use my time and mental energy to create these poems, and this creates value I give to you.
4. You'll be harnessing the magnetic reciprocal power of the universe! What you send out will be returned unto you. That's the law.
Just click the button below and then click "Become A Patron".

Christopher has been a friend of mine for many years now, and so I know first hand the superior level of care, devotion, attention to detail and integrity that he gives to everything that he does.
You can be assured that anything Christopher writes is genuine and comes straight from the heart.
Eric Rafdal
Founder of DogPerDay.com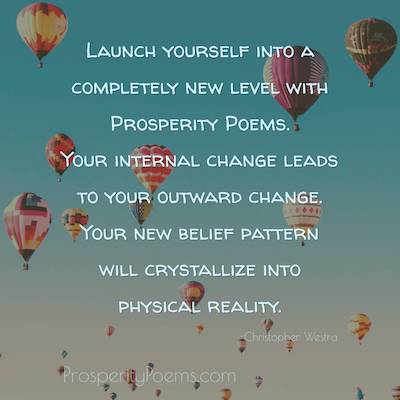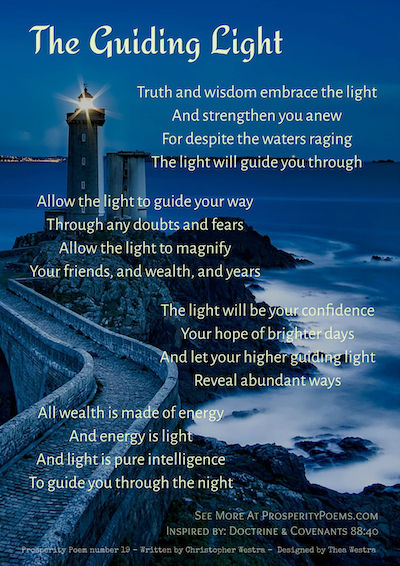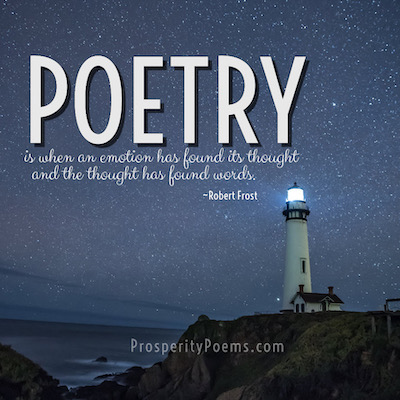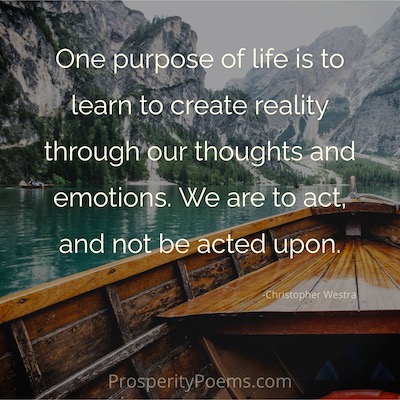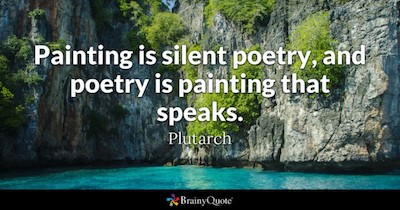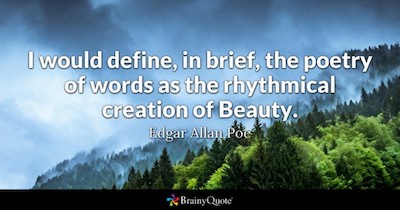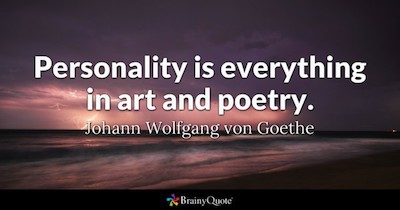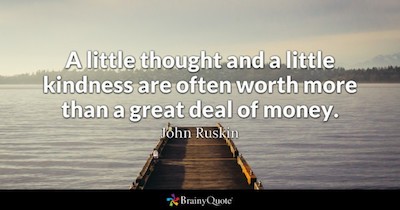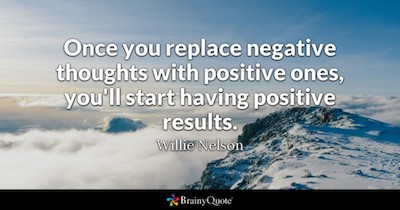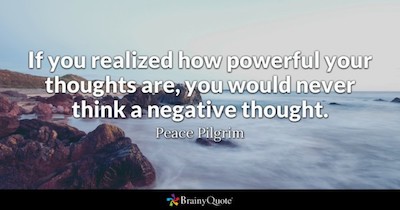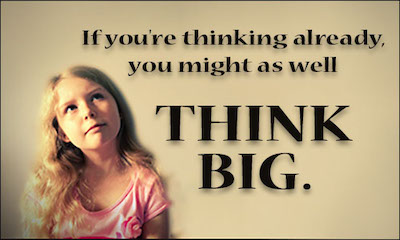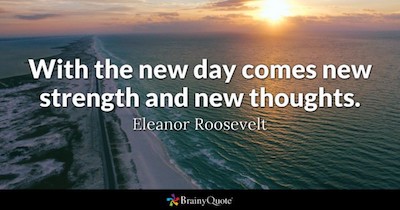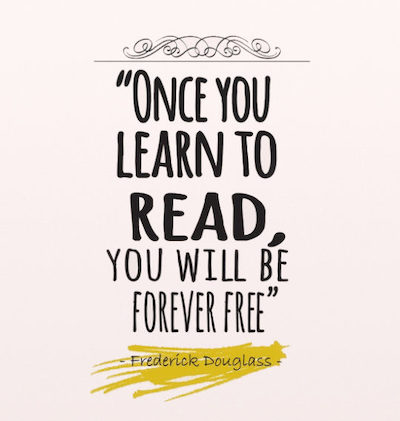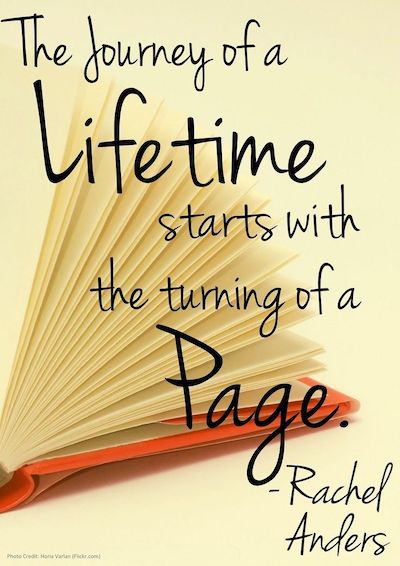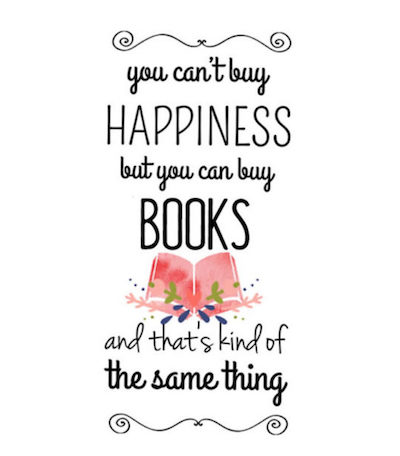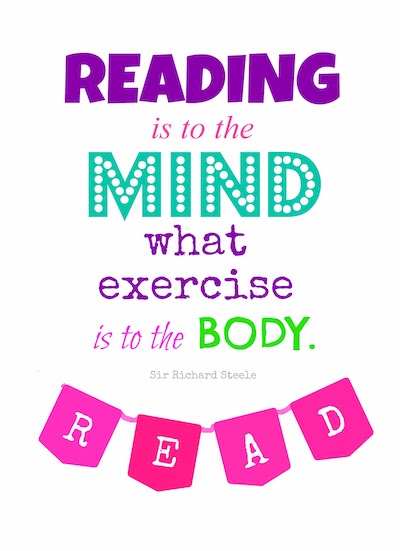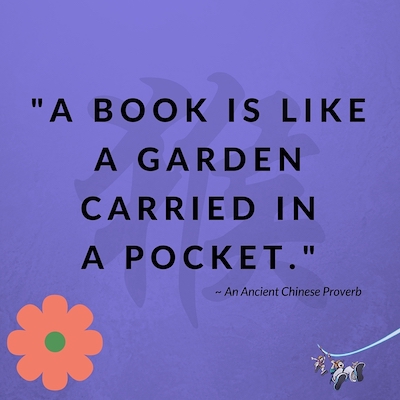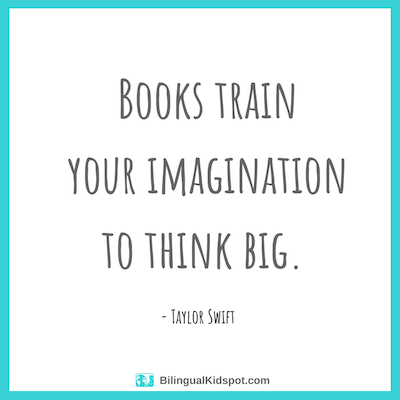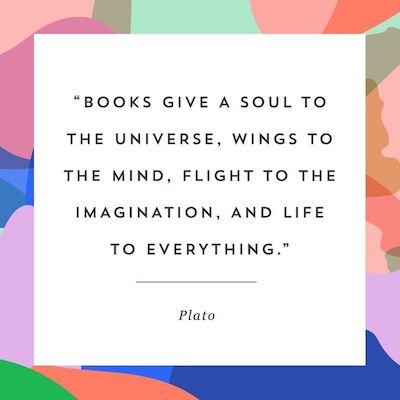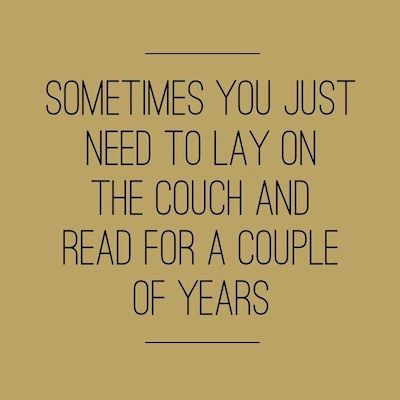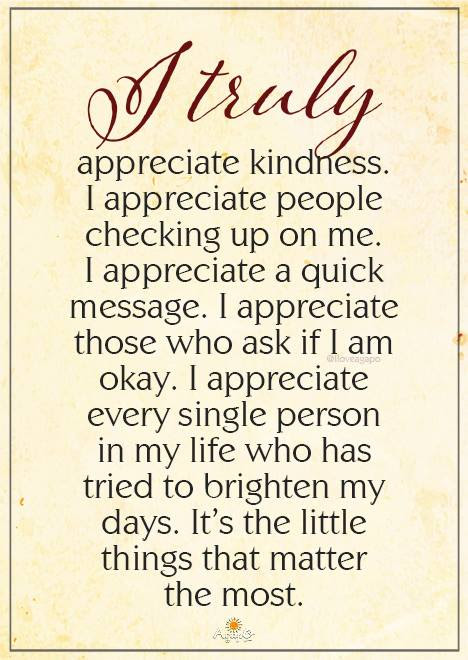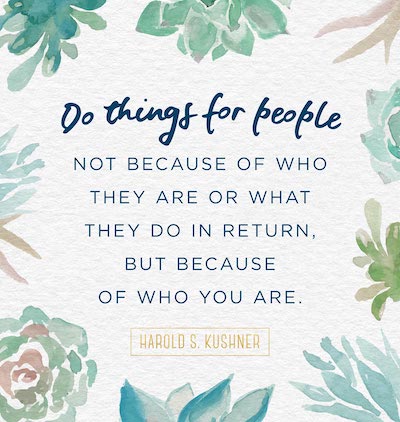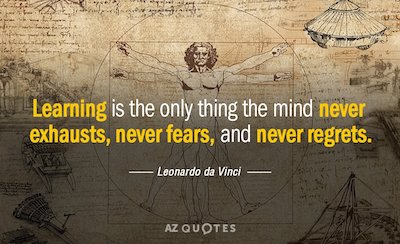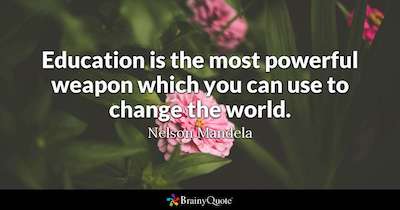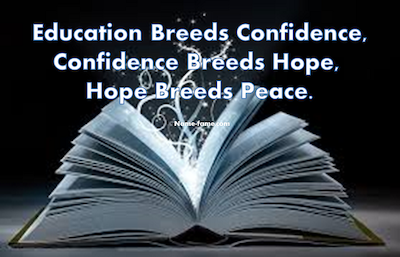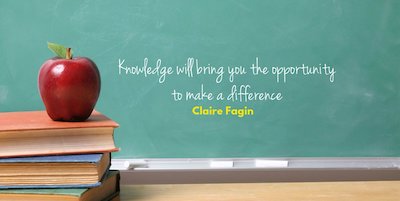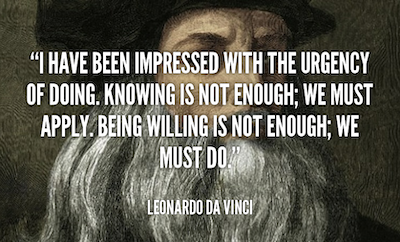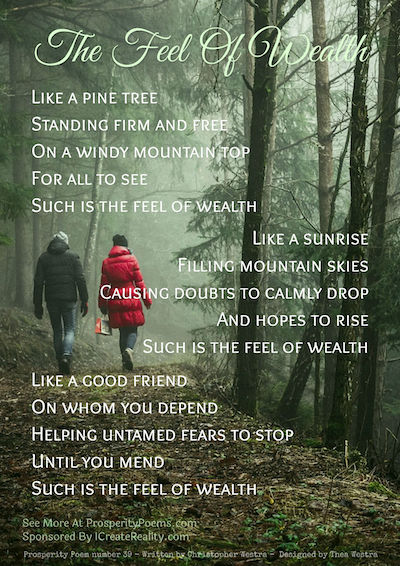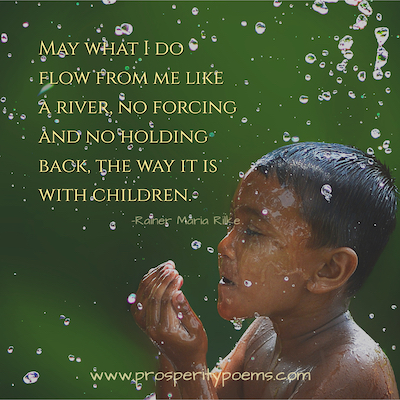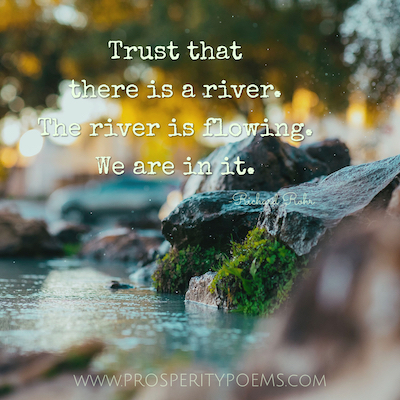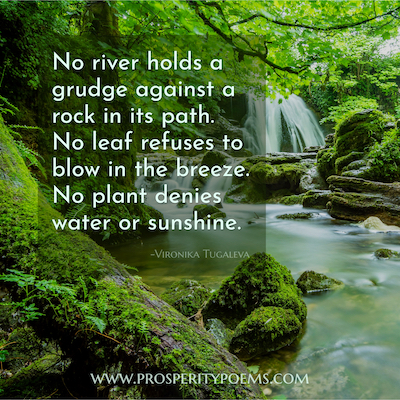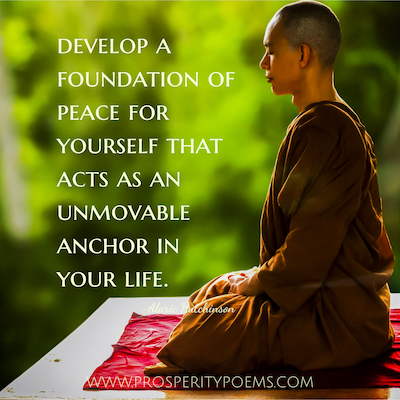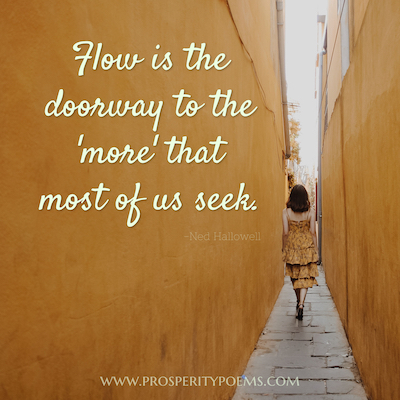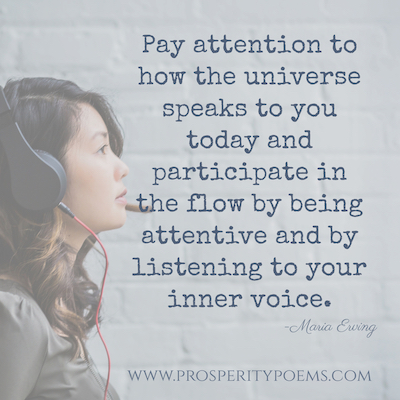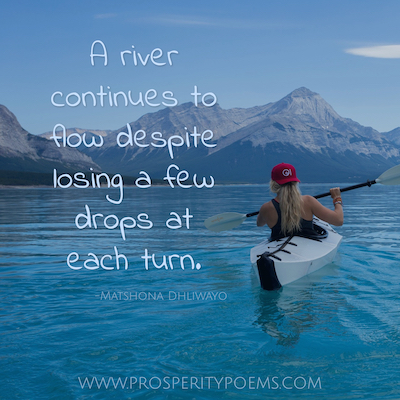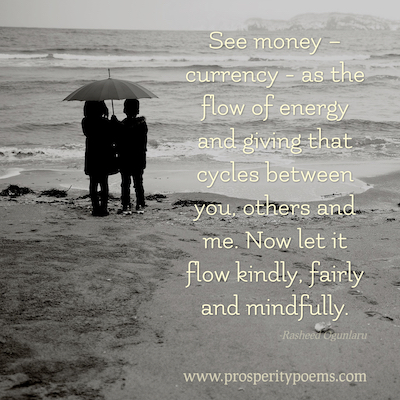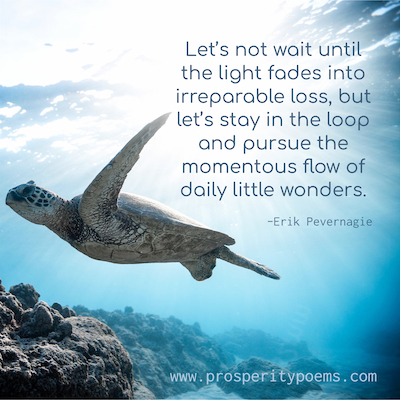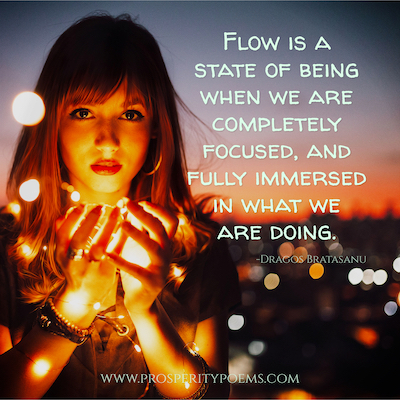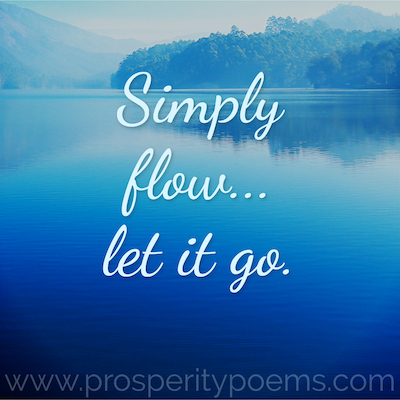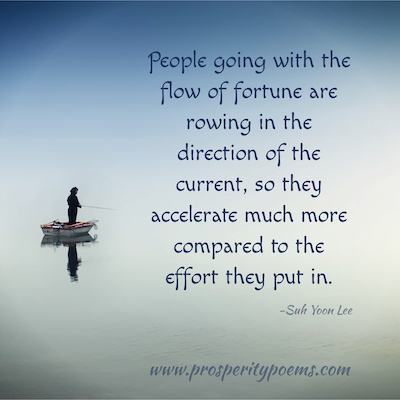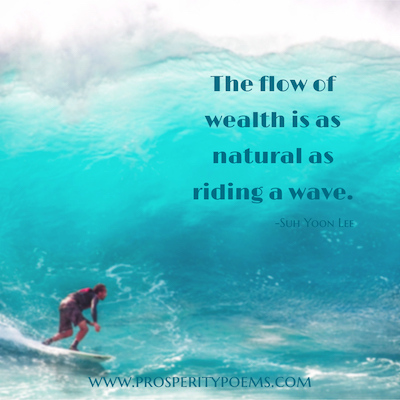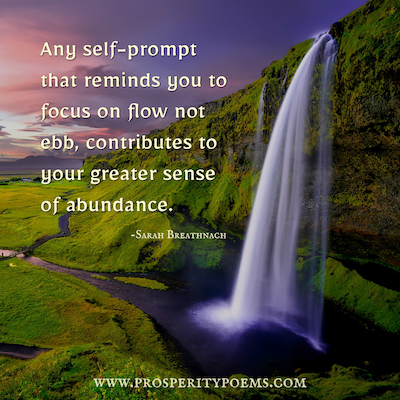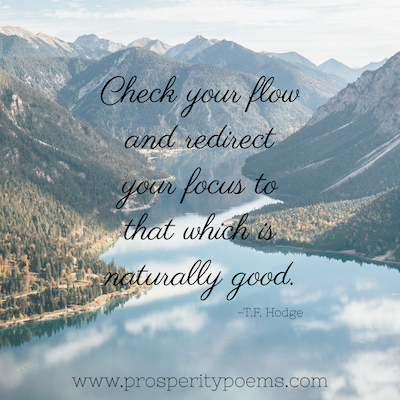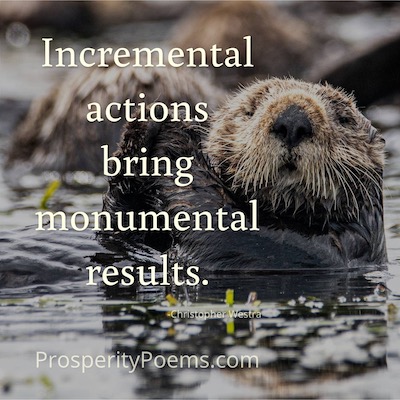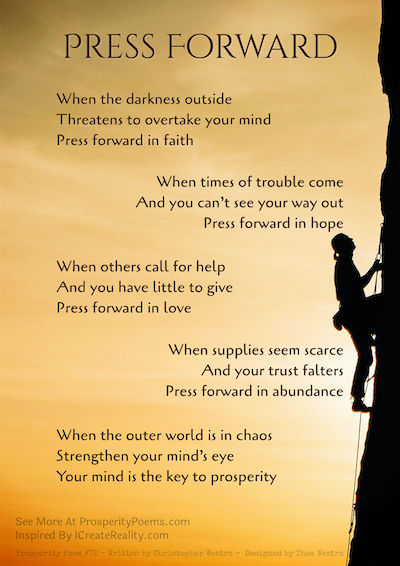 ---